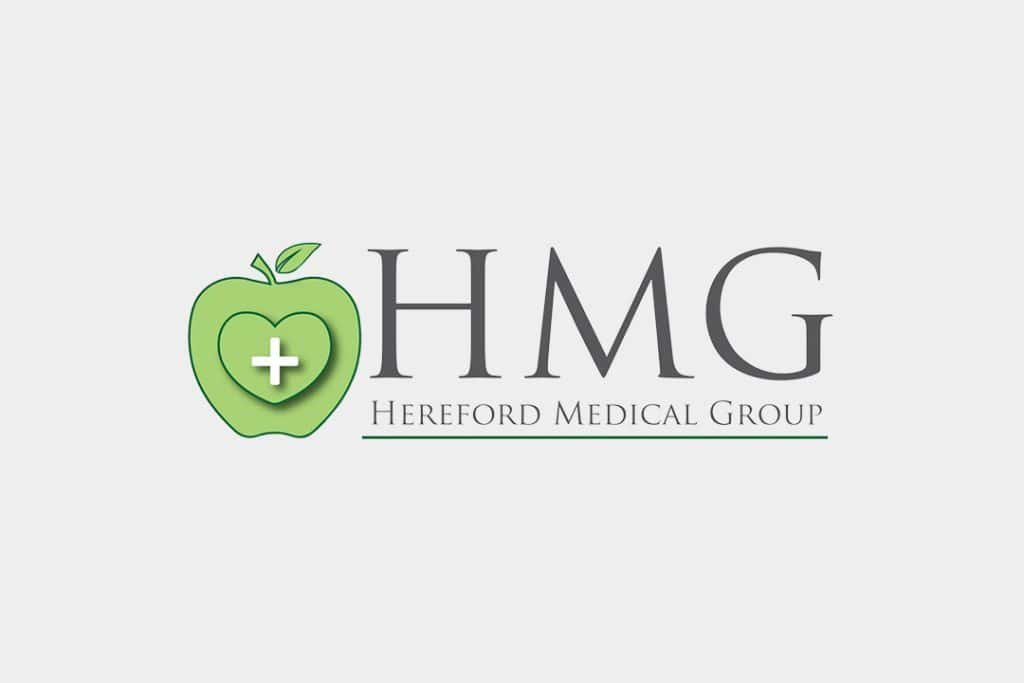 Hereford Medical Group
Hereford Medical Group (HMG) is a large medical practice in the centre of Hereford providing primary care services to approximately 48,000 patients. Two years ago, HMG successful in gaining funding support for a brand new purpose built premises to replace five of the practice's oldest sites. The new building has 49 consulting rooms, with lots of space for administration, telephone handling along with meeting and education rooms. it is one of the largest GP only premises in England.
The Management Team at HMG quickly determined that very little of the furniture from the old premises was not suitable to be moved and so new furniture would need to be procured for such a large building this would require expert support from a company to help design the new facility and identify all the furniture needed.
HMG selected BOSS as their preferred partner as the Board was impressed by their presentation which included support and design for the project. Having awarded the contract to Boss, the next few months were spent assessing the specification before arranging visits to furniture manufacturers to view potential solutions. In addition, the BOSS team spent time cataloguing current furniture across all 9 of the HMG premises to allow a decision on what furniture might be suitable for keeping and reusing in other sites. From the start the dealing background of a global pandemic and despite this, the entire order was available for delivery on time.
The result is a fantastic working environment in both clinical rooms, administration areas, meeting/education rooms and staff rest areas. Staff have settled quickly into the new environment and have been really impressed with the quality of the furniture and how the design has helped to enhance the working environment.
We would have no hesitation in recommending BOSS to others also needing to design a new office environment.