"Here at BOSS we create solutions that set the stage for people to do amazing things. We inspire possibilities for people to change the world in a million different ways, big and small, local and global, every day."
What we do
We offer solutions for those who want to make their mark
On their own, together, in teams, or as organisations
Collaborators, innovators, and connectors
Contact BOSS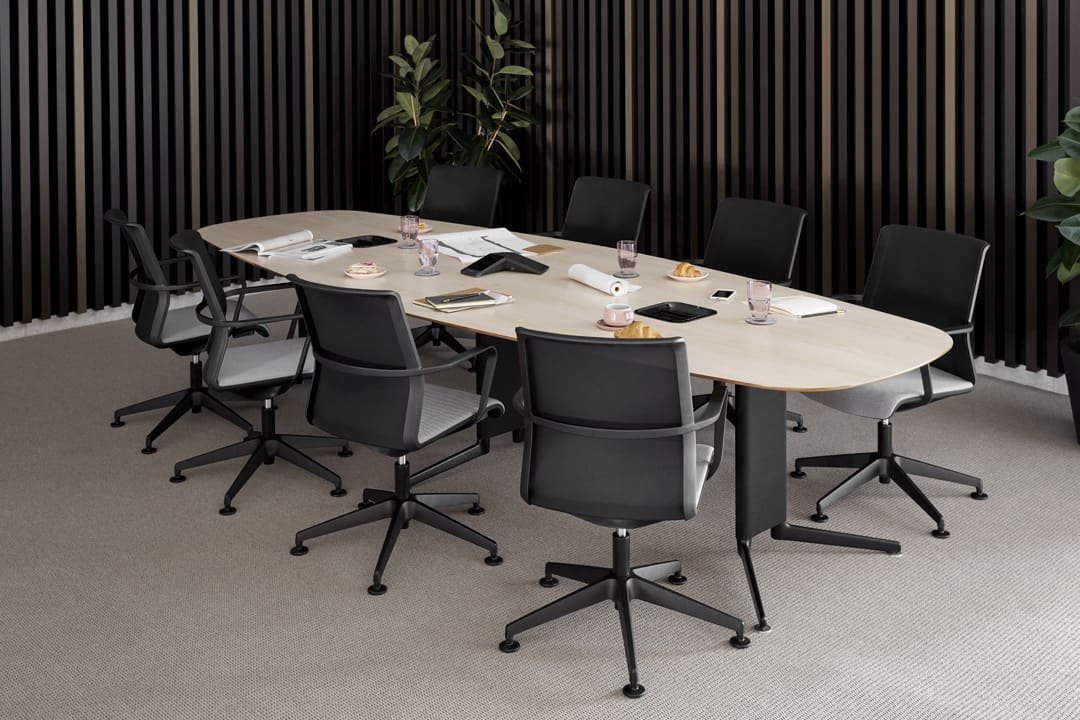 What we Offer
Solutions for working individually or collaboratively
Solutions for spontaneity and flexibility
Solutions for training and meeting
Solutions for focusing and privacy
Products for home working
Contact BOSS
There are a lot of experts involved in the design of office interiors, but who engages the people who use the office? BOSS utilise their knowledge of office design and invest time with you, your team and business to fully understand your vision and how efficient office design can improve your workplace productivity.
In years gone by, a "one size fits all" approach to office design might have been the norm. As the decades have progressed and gained pace throughout the pandemic, the options available to businesses to design "homes from home" for their office-based workforces.
So… How do People Want to Work?
81% of employees would prefer to be alone when speaking on the telephone.
Privacy remains of huge importance for all concerned – an issue that has been exacerbated as floorplans have become larger and divides broken down.
41% of people would prefer the option to change their working height.
Hot desking, mobile working and standing desks have become widely accepted by businesses to help with good posture. Breakout spaces with a domestic feel are fast becoming a common sight within the workplace.
71% of people prefer not to sit at a desk or meeting table when sharing ideas.
It is universally accepted that teams find better solutions faster than individuals. Harnessing collective knowledge and focusing it through collaboration is key to future success.
BOSS Want to Make Every Workplace a True Destination for its Staff & Visitors
BOSS Interiors creates a series of environments that are focused on the activity to be carried out. This gives individuals the freedom to migrate around the office utilising the furniture setting that is most relevant to the task being undertaken.
Throughout BOSS Interiors, we use a bespoke programme with five activity-based categories that help maximise the efficiency of any office environment. The planning system breaks the workspace down into a grid, and allows any client to build their office using the key strategic areas:
It's by no means a precise science, but BOSS Interiors is a very clear and clever way to help people understand exactly how we can make their offices as efficient and productive as possible.
Our Interiors Approach