Managed IT Support
BOSS' leading IT technical team ensure your team is supported if they are working in the office or remotely. Protecting your data, systems, staff, and business is a vital requirement for all our managed IT clients.
With our consultative approach, we ensure our clients can have a cost effective, robust IT solution for their business – for today and tomorrow.
Learn More
0
Cloud migrations managed
0
Certified Microsoft trained engineers
Hardware
As businesses continue their digital transformation, hardware remains at the centre of any organisation. It's vital every business installs the correct hardware and receives adequate training on it. More importantly, not all businesses have the same requirements. Our technical account management team utilise their IT knowledge and experience to fully understand your business and staff before proposing a hardware solution.
As a dedicated IT provider, BOSS partner with global manufacturers to bring the latest technology to your business and staff. The time required to keep up to date with technological advancements is challenging for many organisations, who need to remain focused on driving their business forward.
Learn More
Cloud Infrastructure
Cloud technology is enabling the future for all workspaces. BOSS can support all businesses as they continue their cloud journey or build their cloud-first strategy.
The cloud is not a new concept and has been firmly established in the business world for some time. Research and developments with our current clients has seen a massive shift in ways of working. Cloud has become the backbone of the new business world, ensuring teams can collaborate easily and securely wherever they are, whenever they like.
Keep your teams securely connected, anywhere and anytime.
Learn More
Software
With our customer focussed approach, BOSS aim to provide customers with the solution that best matches their requirements. Solutions from a range of organisations are used to support our customers, including:
Learn More
Network Management
Network management is a complex area, but can be broken down into two main areas. The first is the process of configuring, monitoring and managing the performance of any network. Secondly, we concentrate on the platform used to complete ongoing business tasks.
BOSS IT was formed over 25 years ago and network management systems have developed to help us support businesses in a more agile way. This includes: incorporating advanced analytics, device learning and intelligent automation to continually optimise your network performance. As we continue to support clients to a more distributed workforce, these network management systems are increasingly deployed in cloud and hosted environments.
Learn More
Disaster Recovery
An IT disaster recovery plan comprises a set of policies, tools, and processes to restore or maintain the operations of essential IT infrastructure, software, and systems following a natural or man-made catastrophe.
Cloud technology is critical to disaster recovery plans, as it offers a reliable and flexible solution for business continuity and disaster recovery. BOSS leverages key cloud partners, to allow organisations to avoid the costs and complexities of running a dedicated disaster recovery data centre or recovery site.
Learn More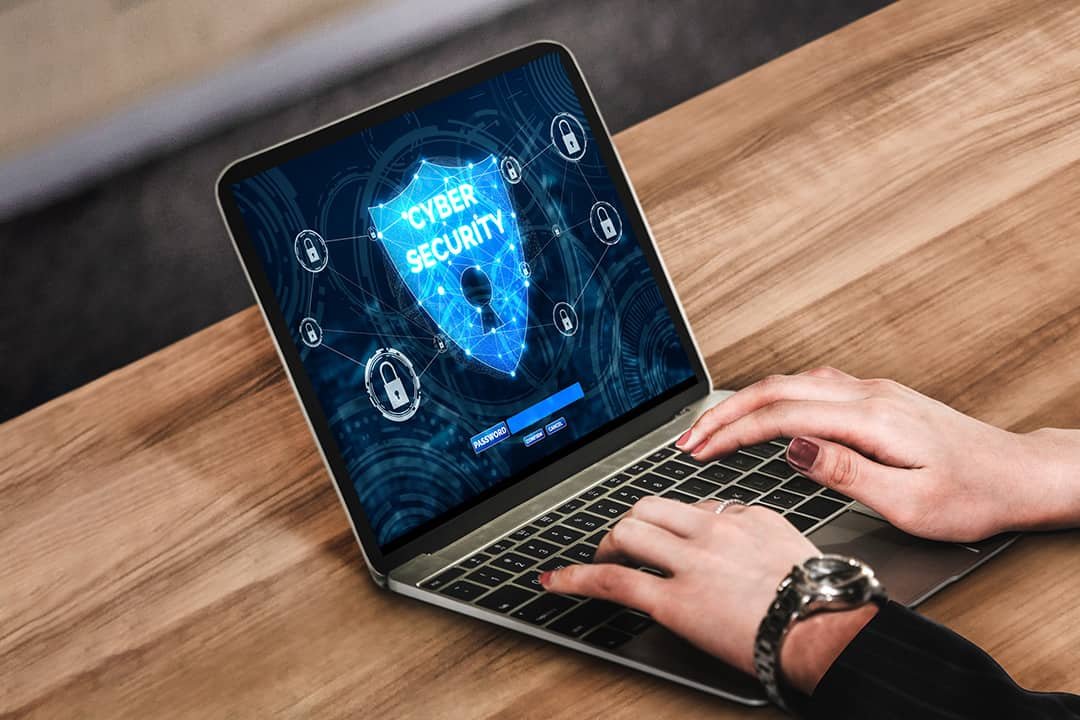 Cyber Security
Our advanced cyber security services proactively protect your organisation from the ground up and safeguard against the latest threats and vulnerabilities.
Cyber threats are continually evolving with attacks becoming more frequent, sophisticated and targeted.
As a full-service Managed Security Service Provider (MSSP), BOSS provide advanced detection, incident response and recovery against the newest security threats. This enables your business to safeguard your systems, data and people.
Four in ten businesses report a cyber-attack or breach. Therefore, it's critical that organisations take cyber security seriously and invest in advanced measures that extend well beyond traditional perimeter defences (firewalls and anti-virus).
This is where BOSS can help. Our managed cyber security services are designed to help you identify, mitigate and proactively defend against security risks and attacks.
Learn More
Health Check
At BOSS, we provide a full assessment of your IT infrastructure and existing business applications. We can then identify opportunities for enhanced business functionality and elevated performance.
Our IT health check allows our customers to have:
Rapid response times
Accredited IT experts
Real-time monitoring
Scoping of potential threats
Optimum performance
A plan for the future
45
s
Average helpdesk call response time