1. Consult
BOSS will analyse your current environment and setup. Looking at key areas including security, sustainability, waste and any inefficiencies of the document processes and information workflow in your organisation. By gaining this understanding, it allows the team to pinpoint areas that could be improved.
2. Design
By using the full report created in the 'Consult' phase, a solution is designed and presented to key personnel. This solution will use technology enhancements to help improve your efficiency, reduce costs and advance your digital transformation journey. A full proposal with be presented during this phase, demonstrating solution benefits, proposed savings and improvements. Solution demonstrations in our regional showrooms are available during this phase.
3. Transition & Implementation
Once your chosen solution has been confirmed, we will use our long-standing project management experience to oversee its implementation and seamless introduction into your organisation. Change management is vital when introducing a new solution. Our team will communicate with your staff to deliver a continuous transition and user adoption of our new solution.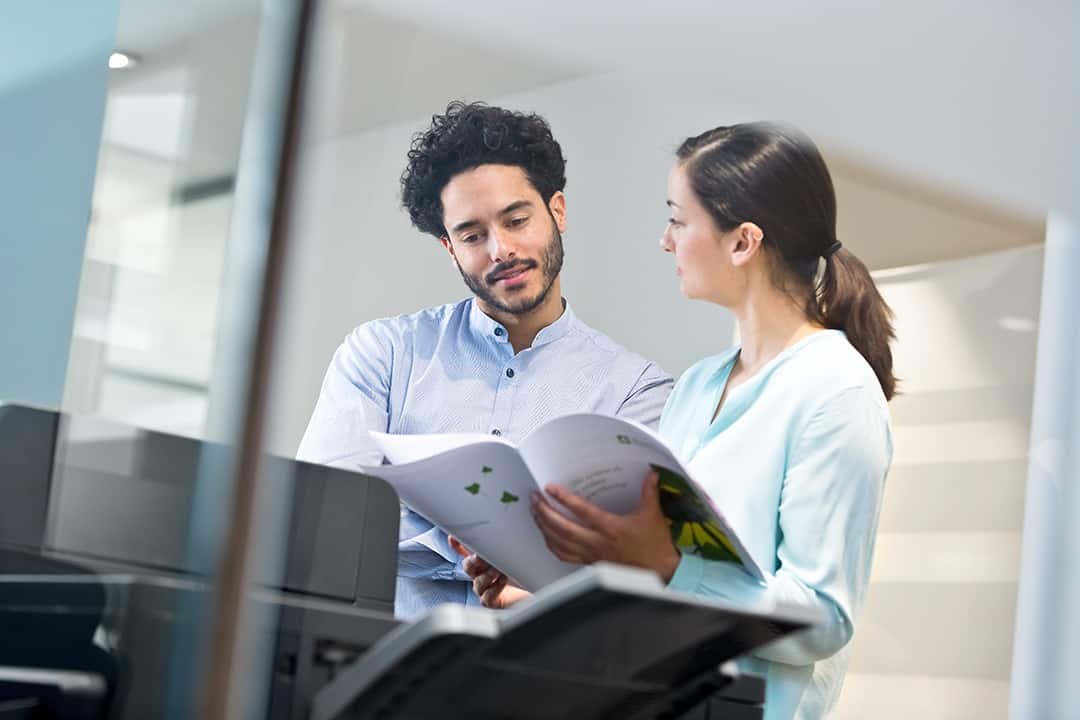 4. Manage & Support
The foundation of our MPS is fleet management and the support provided to our clients via our in-house service team. Our highly trained technical team understand your chosen solution and they all share the same passion regarding the service levels we offer. We measure every device against our KPIs and use leading service management tools to exceed customer expectations and your dedicated SLA. Toner monitoring, remote monitoring and remote panel applications are used to ensure the device's up-time is maximised.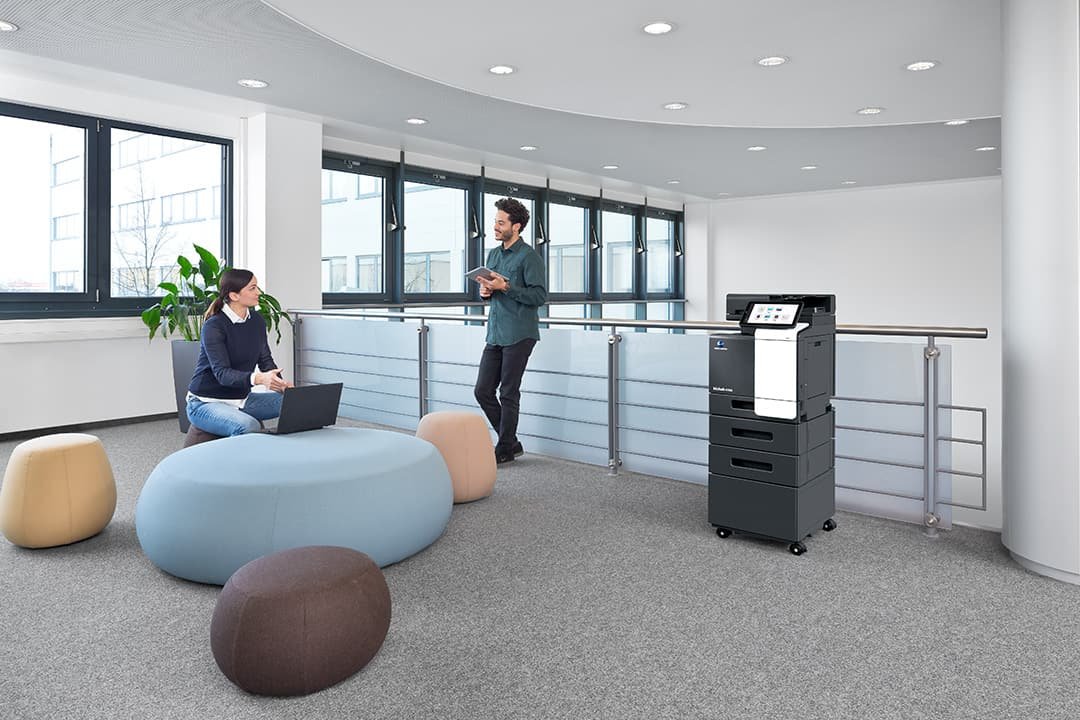 5. Review & Further Advice
BOSS MPS includes regular reviews to ensure your team continue to benefit from your chosen solution. As the world of technology continues to develop, we will ensure your solution remains optimised over the contract time, meeting the evolving needs of your organisation. This not only focuses on the performance of the solution, but important goals such as security and sustainability.
Further advice can be presented if there are any technology developments that may benefit your digital transformation and enhance your organisation.
Since deploying our Managed Print Solution, our offices in both Hereford and Shrewsbury have seen a reduction in overall printing spend by 34%.
Get in Touch