Writing Instruments
We have a selection of promotional plastic pens that are fantastic for handing out to your clients or customers. Not only will these show your appreciation to those that support your business, but it'll also help to get word out to those who don't yet know of you.
Promotional Mugs for Coffee, Travel, Sports
Shop a massive range of promotional drinkware at BOSS. Here, you'll find a variety of different drinkware in an impressive number of colours, shapes, and styles. You're guaranteed to find the ideal marketing tool for your business or charity in this selection of brandable products.
Bags
You won't find a more practical promotional product than a branded bag from BOSS. These useful and appealing accessories offer a nice, large printable area and are extremely versatile. Almost every business can benefit from offering up a branded bag. We offer a wide range of styles for you to choose from — you and your clients will be spoilt for choice!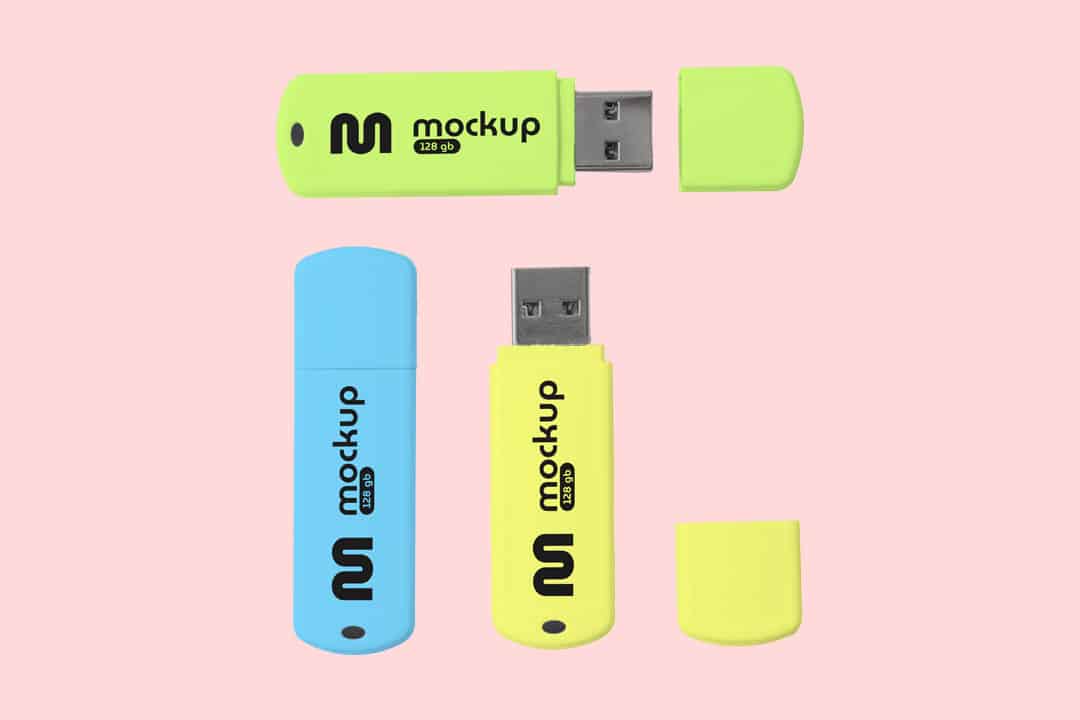 Technology / Gadgets
A fantastic range of tech promotional items for you to browse. This selection of goodies includes everything from electrical items to PC, phone and tablet accessories — all of which can be printed with your logo and branding.
Lanyards
Looking for a versatile and easily transportable promotional product for your next marketing campaign? Look no further than our branded lanyards. These promotional products are perfect for any giveaway and offer a practical way for clients to interact with your branding on a daily basis.
Umbrellas
Promotional outdoor and leisure products to suit every business and industry. No matter what your business needs are, here you'll find quality and low-cost outdoor and leisure accessories that are ideal for raising awareness of your brand as well as establishing its identity.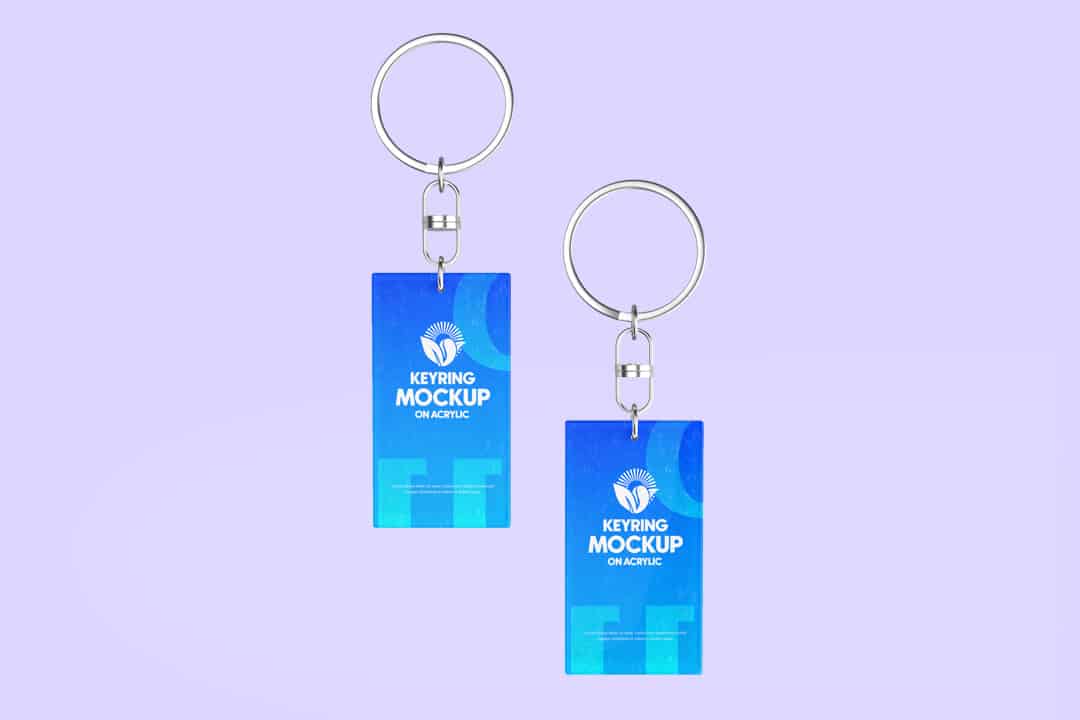 Keyrings
Branded keyrings are the ideal way to promote your brand and gain exposure. Here at BOSS, we have a variety of different styles for you to choose from.