Introduction
BOSS have a wide range of products and services that are specifically catered to the needs of individual clients. We specialise in office supplies, print services, office interiors, IT services, workwear and corporate gifts. We provide a one-stop-shop for all office needs, making it easier for clients to manage their requirements and focus on their core business operations.
Office supplies includes a comprehensive range of products such as stationery, paper, ink cartridges, and toners. BOSS have a vast selection of top brands and eco-friendly products to choose from, and our team of experts can provide advice on the best options for your business needs.
BOSS also provide print services, including photocopiers and printers and ranging from simple desktop machines to advanced production-level equipment. We offer flexible leasing options, which make it easier for clients to manage their budgets and enable them access to the latest technology. Managed print is the heart of the new print work environment, partnering with leading software vendors to reduce costs.
Our interiors range includes: ergonomic chairs, desks, storage solutions and other office furniture. BOSS offer free design and space planning services to help clients optimise their office spaces and create an efficient and comfortable work environment.
IT services is another solution BOSS provide. This includes: cloud-based solutions, managed services, hardware support and more. Our team of certified professionals can help clients with: cloud computing, cyber security, IT policies, network installations and data backups and recovery.
Staff clothing includes a range of high-quality clothing and accessories for different industries, such as healthcare, hospitality, and construction. BOSS offer custom branding and embroidery services, providing clients with a professional and cohesive look. Promoting your brand, keeping you safe with PPE.
Lastly, corporate gifts include a wide range of branded gifts and promotional items that help clients build their brand and strengthen customer relationships. BOSS provide creative design services and sourcing solutions to find the perfect product for any occasion.
BOSS really do provide everything for your office.
Environmental
At BOSS, we take responsibility for the environment extremely seriously. We have several different policies on waste reduction and recycling. We also ensure all our suppliers are doing what they can to protect the environment.
The directors and management at BOSS are committed to following environmental best practices wherever practicable. We recognise the need to maintain a healthy environment in pursuit of achieving economic business growth.
BOSS is committed to protecting the environment and preventing pollution, in particular air pollution associated with the distribution of goods and staff travel. We have a process for identifying our most significant environmental impacts and use this knowledge to focus our activities, including setting annual objectives.
BOSS fulfils all applicable compliance obligations and the management system provides a framework for ensuring that position continues.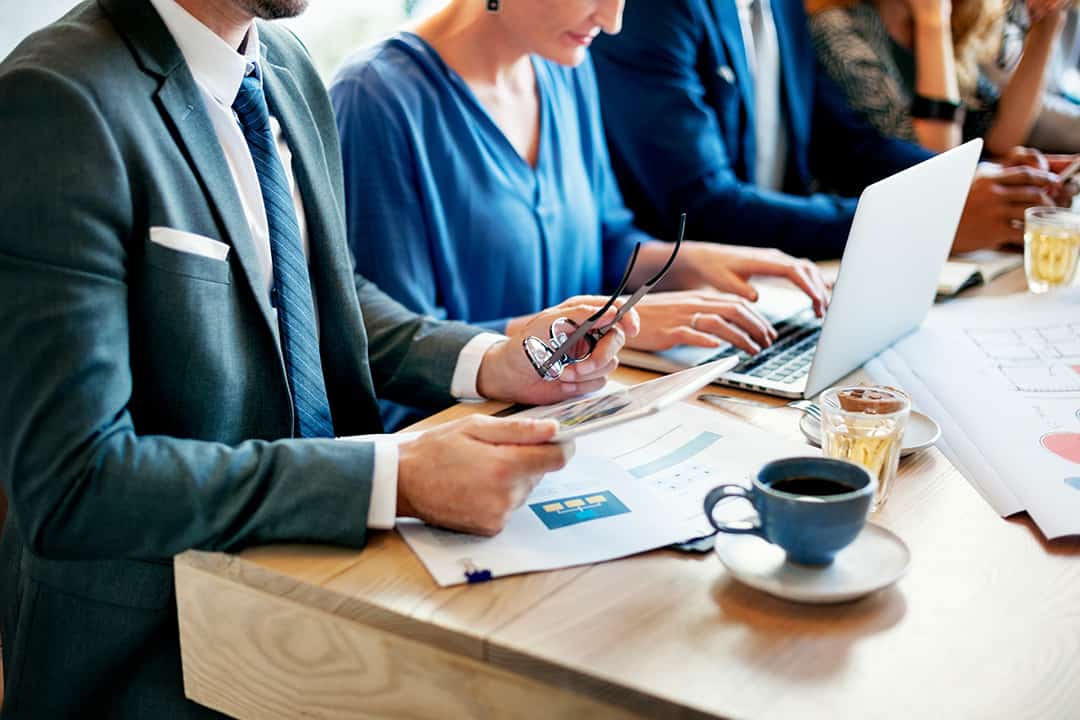 Quality Policy
BOSS focuses on providing quality solutions for any business. This includes supplying: Office Supplies, Document Solutions, Managed Print Services, Managed IT Services, Office Interiors, Workwear and Corporate Gifts. Our strength is our friendly size and our absolute focus in making our customers want to return.
Customer service is a critical part of BOSS' culture. We pride ourselves on great customer retention.
A quality and environmental management system has been developed to support our commitment to continual improvement. It provides a framework to ensure all applicable customer and legal requirements are being met. Objectives are set annually to provide a focus on our improvement activities.
The market in which BOSS operates is in a period of significant flux. Our quality management system is designed to support us as we adapt to changing market conditions. It also ensures we never lose sight of our drive to further improve customer experience and solutions.
Blog
Keep up to date with all our latest blog articles. We hope to bring together a range of articles to include new product launches, staff / business news, our work in the local community and much more! Make sure you don't miss out by checking our blog regularly.
Learn More
Case Studies
Discover the difference our business solutions have made for our clients. Our case studies offer practical examples of how our top-quality services have boosted productivity and achieved success.
Learn More
Meet The Team
Coming Soon!